First of all, Happy Chinese New Year Eve.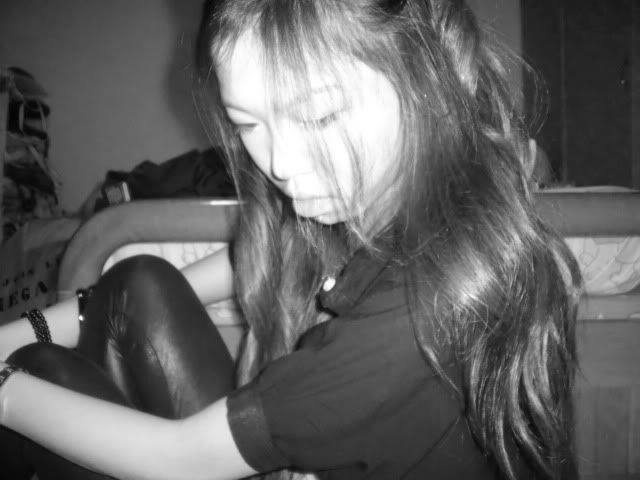 Many things happened, many things hit us all so hard to finally realise actually it's time to give up. No matter how much we wouldn't want things to happen this way, it just somehow did. CNY isn't good at all and I think it doesn't matter anymore. Suck to see things happen this way yet couldn't help but to stand and watch. Ups and downs, Ups and downs, how many more downs to go before Ups come knocking on the door ?

Because heaven knows.