So my resolutions for 2011 would be ..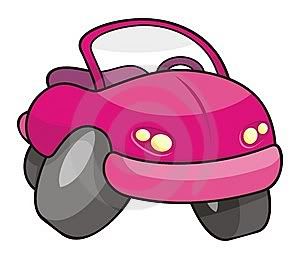 1. Class 3 license
2. Complete Higher Nitec
3. Furnish my room
4. Go on another holiday with B.
2010 was really a bad year for all of us, I believed. Head start my 2011 will be holiday with B and the chinese new year.. It's a very short post. I hope I can blog more often like in the past, because am really very busy. Running around almost everyday with B for shoppings, entertainment and food.

So Happy New Year 2011! See you all soon!