I thought Christmas would be a better one. But no, I lost my not even 1 month old IPHONE4. Nice way to spend my christmas eve. Seriously..
But well, thanks alot for all the christmas presents, especially the one from B. After my constant complaining of missing earrings. B bought one from SK and i love it to the max.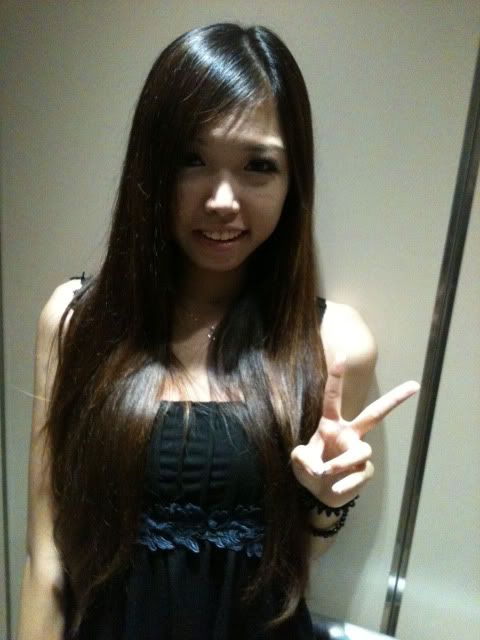 Anyway, caught a movie with B together with friends at Plaza Sing last night. Ghost must be crazy, Shall grade the movie 3.5/5 stars.
I hope 2011 would be a better year for us all to start with. Keeping fingers cross.