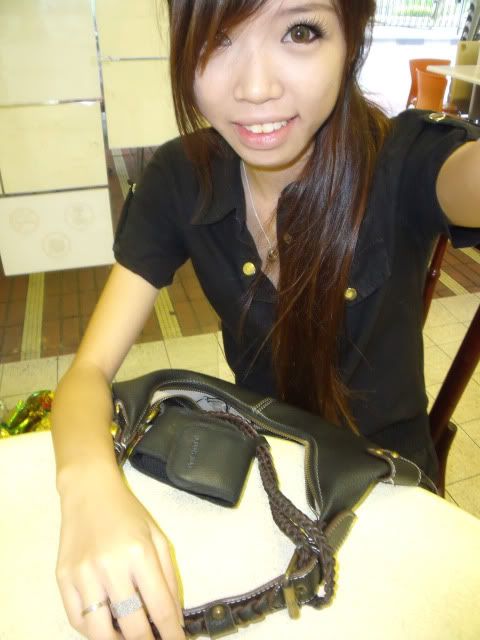 Having Katong Laksa with the rest of them ( Above )..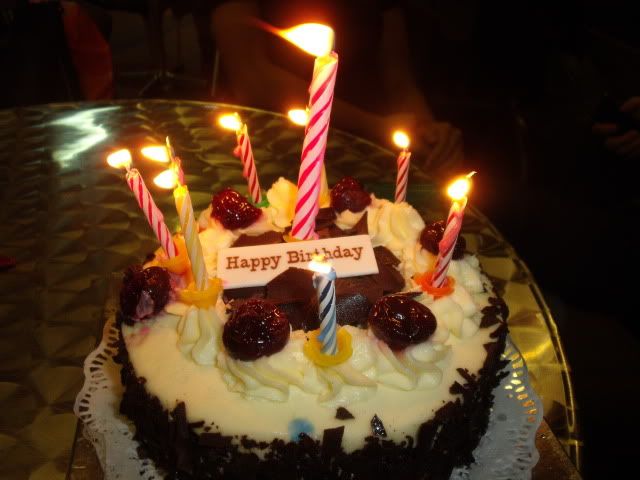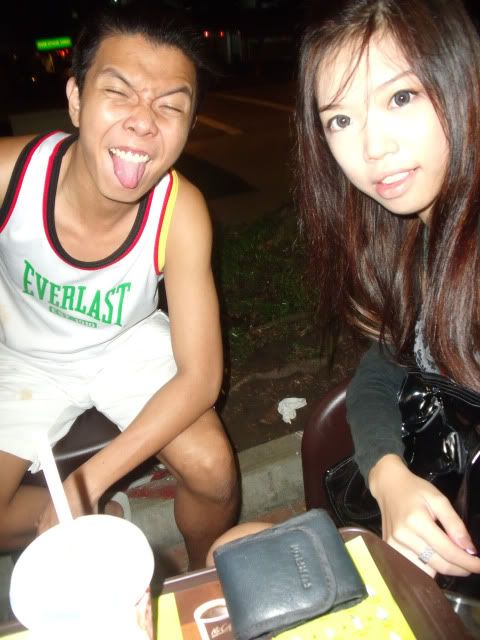 Mel's Birthday Celebration ( Above ) ..
Time check, 5.17am. I have problems sleeping and eating, not a bad idea too. At least I can sit and think about things quietly at night.. Dinosaur accompanies me everyday and his smell is fading..

I think I am gradually changing, changing too cold. Because we need to change to adapt this world. If I want to protect people I love, I got to be stronger.